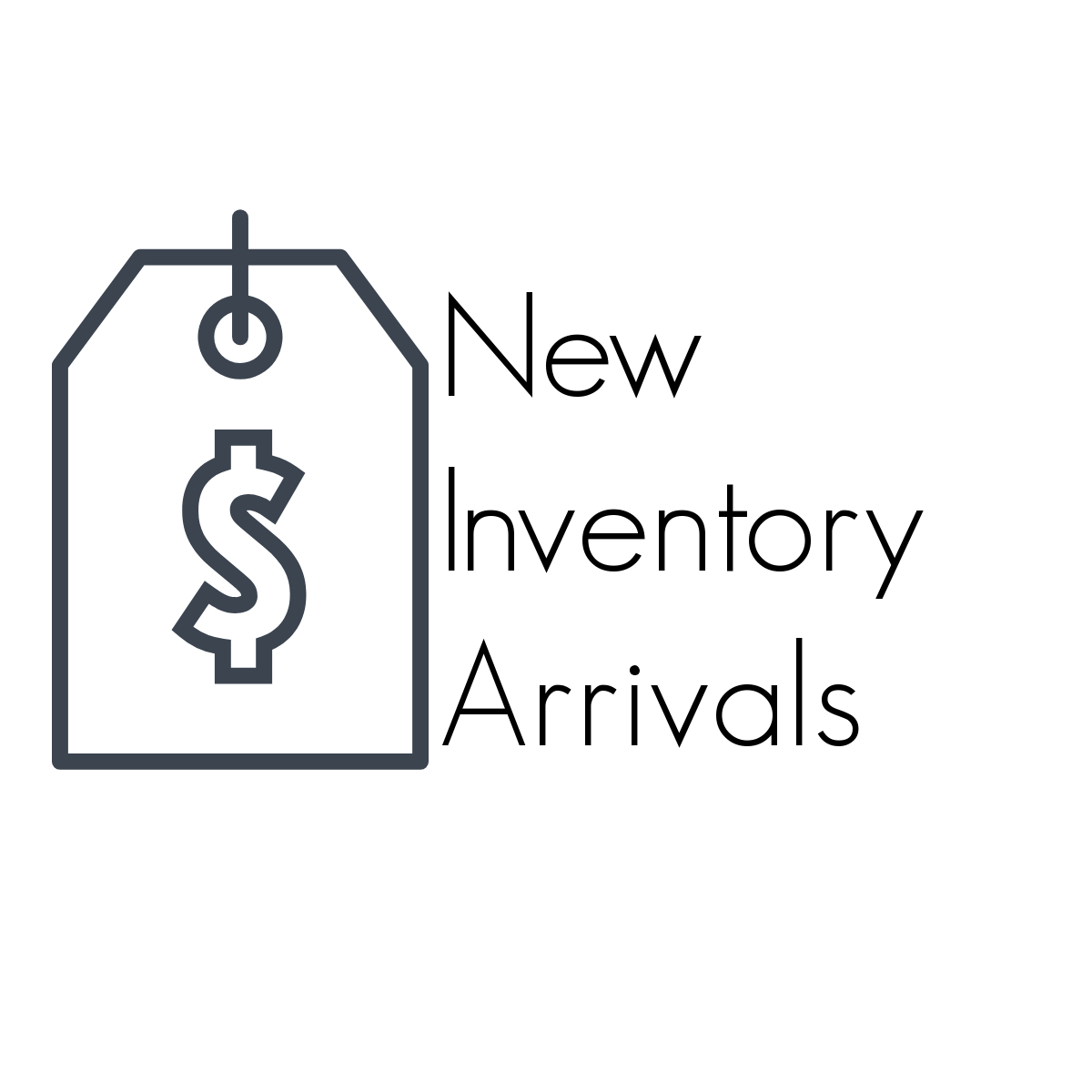 Whether you're searching for a powerful new pickup truck for work in Keene NH, a safe and secure family hauler for your busy life in Swanzey NH, or a thrilling new muscle car to show off all around Greenfield MA, you can find the perfect new 2020 model to meet your needs right here in Brattleboro at the Auto Mall, home of the best price guarantee! We stock a full selection of recently released 2020 GM models, and we're constantly bringing in the latest models just as soon as they're available, so check back often to see the latest Chevy, GMC, or Buick you've been looking for!
NEW 2020 GMC TRUCKS AND SUVS 
The GMC Sierra 2500HD and GMC Sierra 3500HD commercial-grade heavy-duty pickup trucks are all-new for 2020, offering all new driver assistance systems like trailer cams, more cabin comfort, and more power to take on any task. We offer a full selection of these heavy duty pickup trucks on the lot in a variety of trim-levels, configurations, and options, as well as a full complement of new 2020 GMC Sierra 1500 full-size pickup trucks, which is offering a new 3.0-liter turbodiesel option. The new 2020 GMC Canyon midsize pickup truck is also available with a new power-locking tailgate and upgraded infotainment technology. The 2020 GMC Yukon and 2020 GMC Yukon XL offer further refined styling inside and out. 
NEW 2020 CHEVY CARS, TRUCKS, AND SUVS
The new 2020 Chevy Equinox SUV offers new standard safety systems to help keep you and your family safe out on the streets, while the Chevy Tahoe and Chevy Suburban return for 2020 with updated options lists. The Chevrolet Silverado 2500HD and Chevrolet Silverado 3500HD heavy-duty commercial-grade pickup trucks have been significantly redesigned, featuring improved towing and payload power, more room in the cab for passengers, and an all new multi -camera system with tow cam. The new 2020 Chevy Traverse now comes standard with a potent V6 engine, and the infotainment and navigation systems both receive upgrades. 
NEW 2020 BUICK CARS AND CROSSOVERS 
The 2020 Buick Enclave, 2020 Buick Envision, and 2020 Buick Encore return with different feature, package, and trim configurations. Even more great 2020 Buick cars and crossover SUVs are on their way! 
CHECK OUT OUT LATEST NEW INVENTORY ARRIVALS
WHY BUY 2020 MODELS? 
Wondering why you should choose 2020 Chevy, GMC, and Buick models? When you select the latest model year, that means you'll be getting the latest features, styling, and technologies. The 2020 heavy-duty trucks from Chevy and GMC offer far more power, versatility, and comfort than previous versions, allowing you to take your business and your daily driving experience to the next level. New safety systems help you protect those most important to you while out on the road, and the latest in styling and design cues ensure you turn heads all around town as soon as you pull up in your brand new 2020 Buick, GMC, or Chevrolet.